"I highly recommend tomball chiropractic to everyone… I started using Dr. Pettiet when I got in a bad car accident at 18. He has been my chiropractor ever since.
They are very professional, friendly, and easy to talk to. They truly are the BEST! "
Nissan T.
"I've been a patient of tombola chiropractic for over a decade for a reason! Dr. Pettit and Dr. Manning are kind and very skilled, and keep me in tip top shape despite an old injury. "
Angela F.
"I highly recommend this place for your chiropractor needs. I went in with excruciating back pain, Dr. Manning did what he needed to do and I felt absolutely better the next day. Everyone I dealt with was very friendly and attentive. "
Christina O.
Each situation is as unique as the person. We tailor your care to you.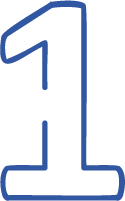 Prepare for your appointment.
Before your first visit, obtain any prior diagnostic reads, images, and results from prior tests and complete our new patient paperwork (we will email it to you). This helps you avoid having duplicate testing done and provides important information to our doctors so they can get right to work relieving your pain.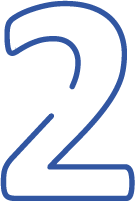 Have a thorough exam & treatment.
We want to help you get out of pain right away, so we allow time for your initial evaluation and a same-day treatment when possible. We'll communicate thoroughly and take all the time needed to get to the bottom of your situation.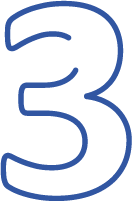 Plan for long-term relief.
At the end of your first visit, we'll schedule a care plan based on your results. Our multi-disciplinary team will address the root cause of your pain and treat it with a custom blend of services and specialists.
Get out of pain and on with life.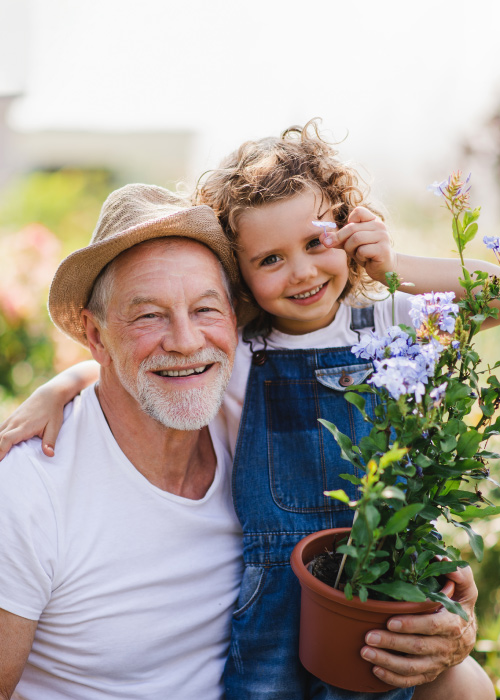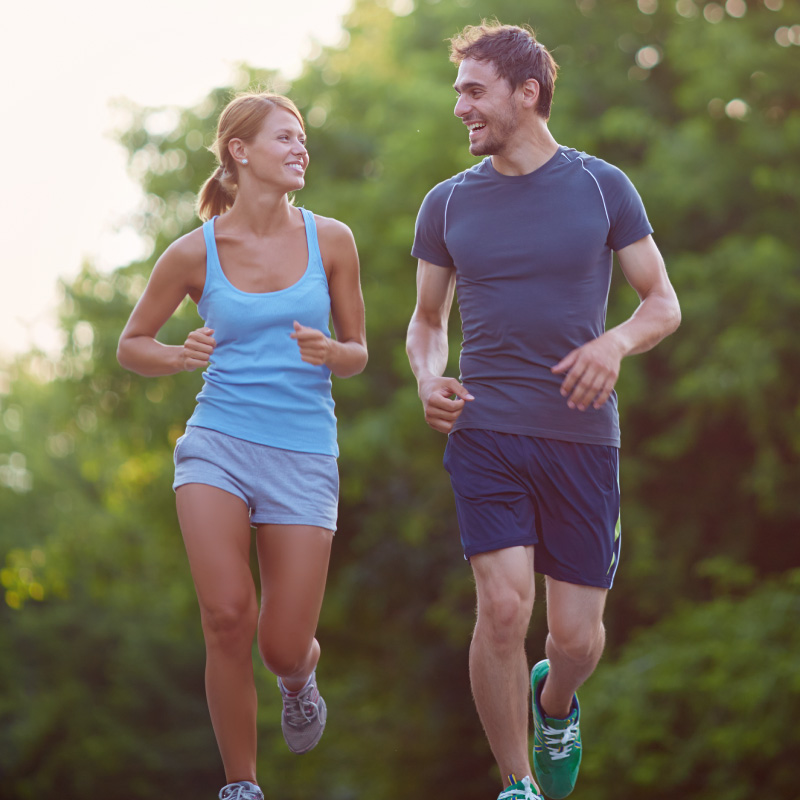 Our multidisciplinary approach allows us to offer high value at competitive prices, making our services both convenient and affordable.
We proudly accept most insurance plans.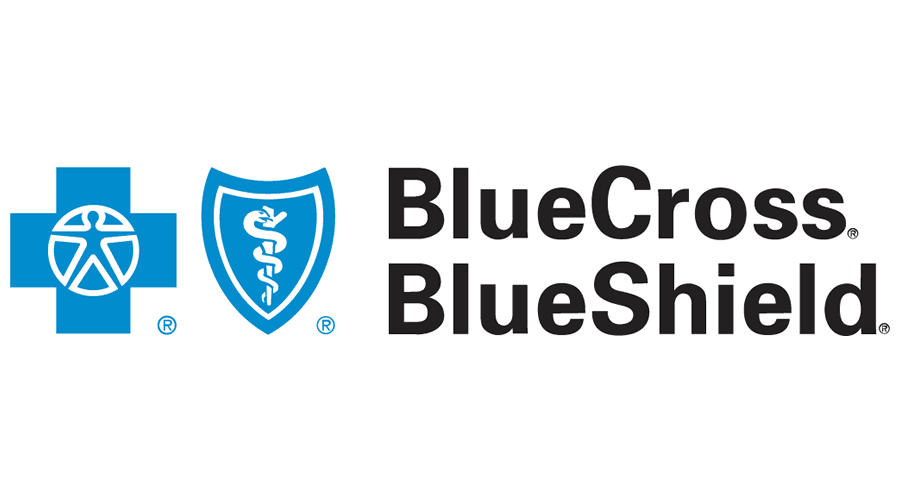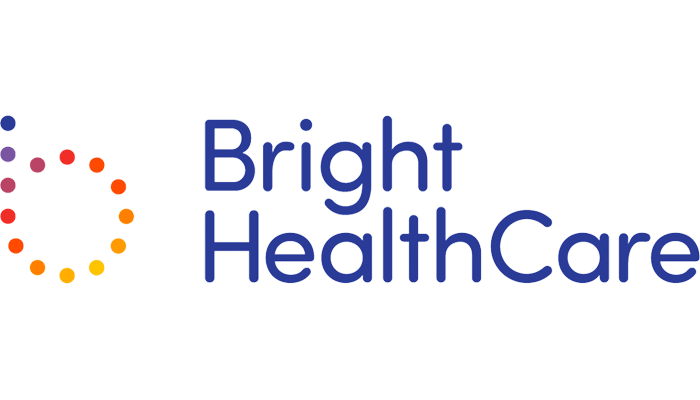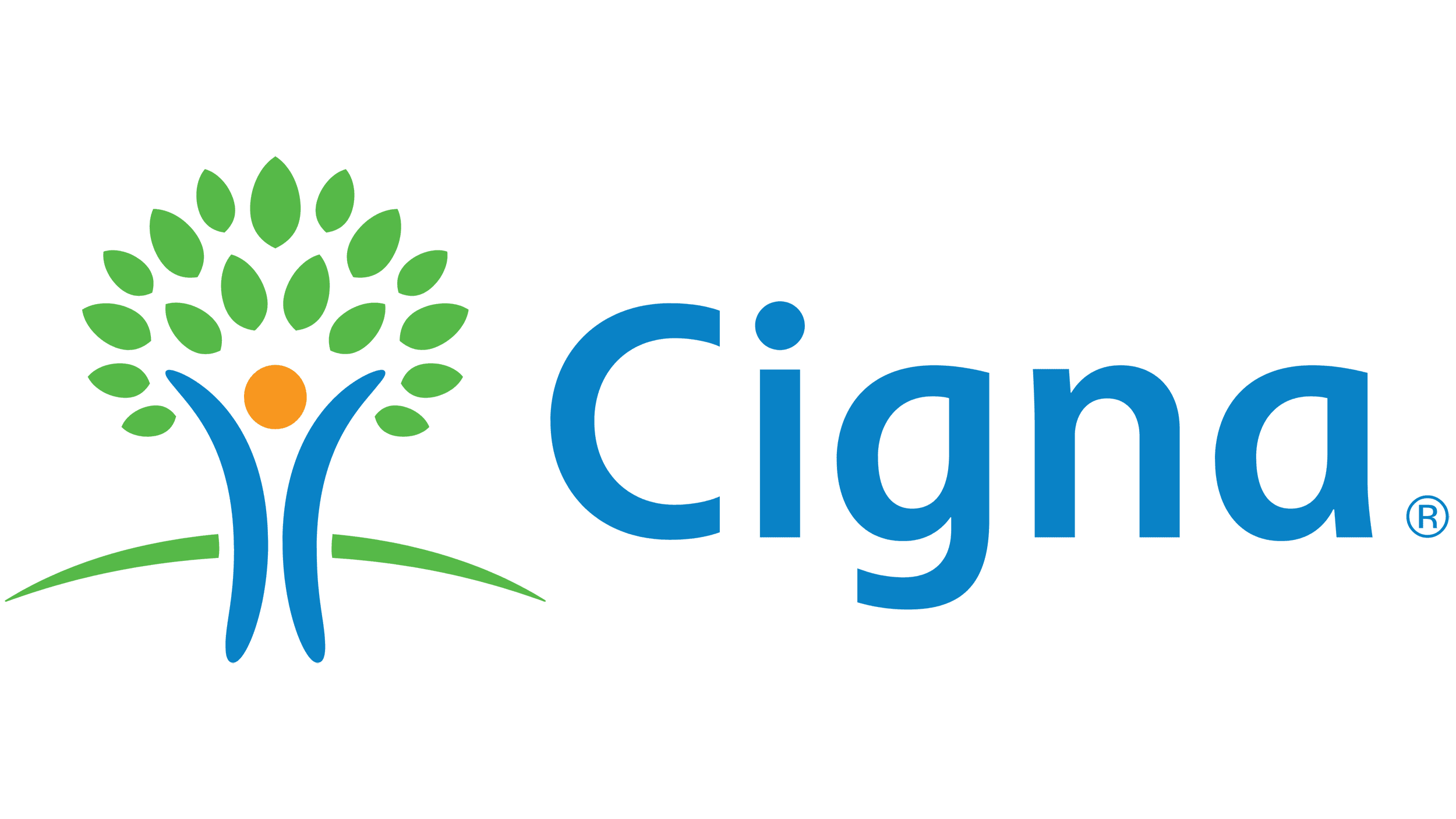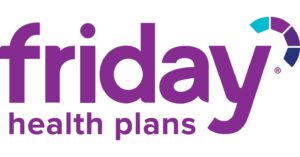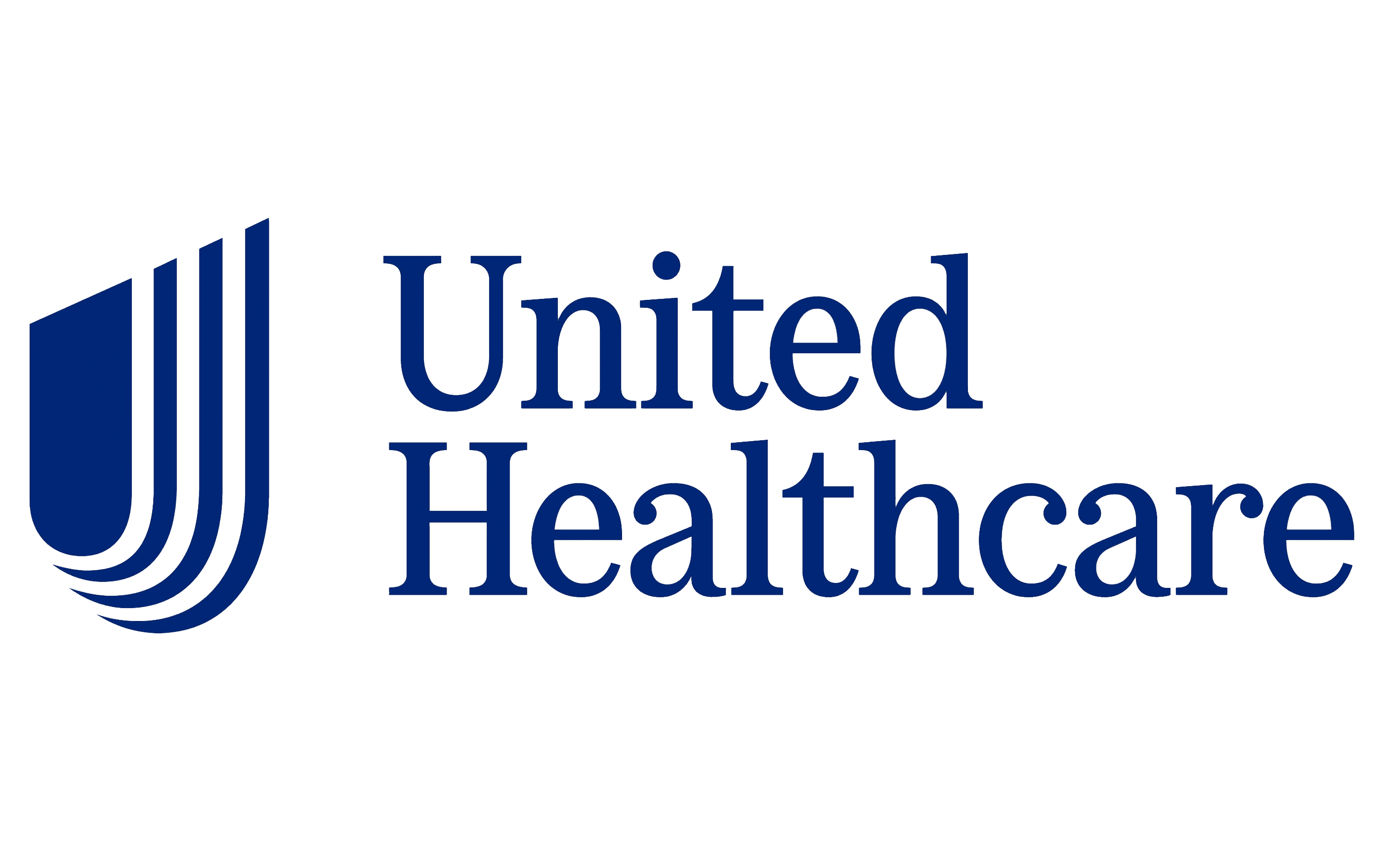 We offer competitive time of service pricing.
We want you to get you on the road to healing as quickly as possible. That's why we offer a competitive time of service pricing. We believe everyone deserves access to quality care at affordable pricing.
We do not accept medicaid or medicare at this time.
Don't let pain have the final say.
WE'VE GOT YOUR BACK (OR YOUR NECK, OR ANYTHING ELSE THAT HURTS)!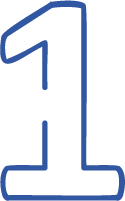 Click the button below and call us directly, or complete the form to secure a time that works for you.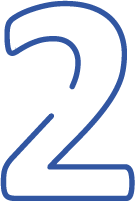 Get a custom blend of treatment options.
After getting to know you, your goals, and your frustrations, our diagnostic doctor will recommend a plan.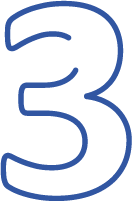 Eliminate pain at its source.
Most patients experience almost immediate relief while simultaneously gaining a clear path to lifelong healing.
WE LOOK FORWARD TO MEETING YOU!