Attack pain from all angles.
PAIN MANAGEMENT INJECTIONS
You deserve
answers — today.
You want to live life on your terms, but for too long — pain has been calling the shots. You're frustrated that your body can't do what you want it to do and feel doomed without a solution in sight.
At Tomball Chiropractic, in Tomball, TX, we get that a band-aid isn't good enough. You want to eliminate pain at its source, once and for all. With a multidisciplinary team of doctors under one roof, we'll help you experience relief from pain today and keep it from coming back in the future.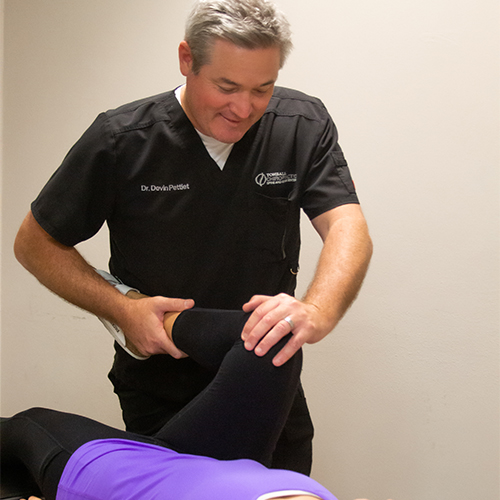 Pain management injections & chiropractic care under one roof is almost unheard of, but —
This approach should be the norm.
IT'S JUST ONE OF OUR OUT-OF-THE-BOX SOLUTIONS. YOU CAN ALSO EXPECT: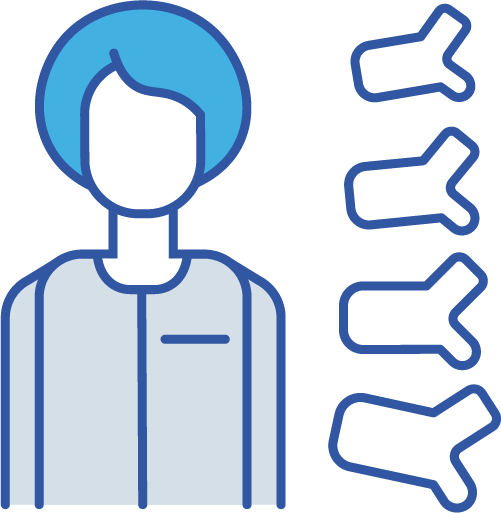 Appointments that allow you to be heard.
From your first call, you'll be treated with exceptional kindness and compassion that never rushes but deeply honors your voice as an integral part of the healing puzzle.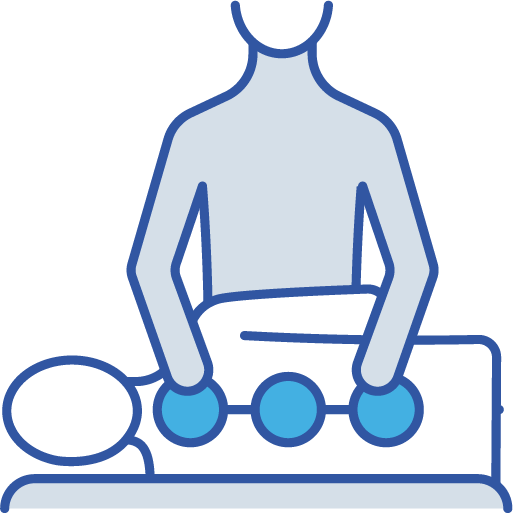 Doctors who develop treatments, together.
With four disciplines practiced in one location, you no longer have to be the "middleman" keeping different providers on the same page — we put all the pieces together for you.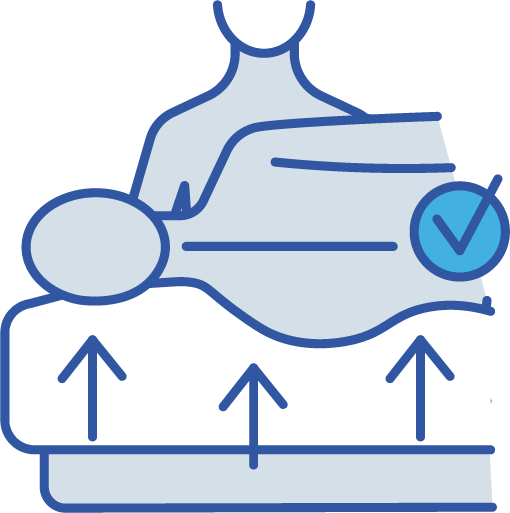 Complete solutions that actually work.
No cookie-cutter approach treats pain effectively. Our team customizes and fine-tunes a plan that meets you where you are, carefully considering your symptoms, lifestyle, and goals.

"Would not, could not recommend anyone else. Dr. Pettiet has been my absolute lifesaver. I did something to my neck today and couldn't look left or right at all… he was kind, listened and after leaving him, and his magical touch… i had almost full range of motion with my neck… every time you leave there you feel like you matter… I've had callbacks from him just to see how i'm feeling."
Lacey D.
Traditional health care is increasingly controlled by profit-centered insurance companies, resulting in rushed appointments, piecemeal treatments, and desperate patients. We think that stinks.
Here, patients come first, never profits.
Our services are carefully designed to offer quick relief while also treating the root cause for long-term healing.
Chiropractic Care
Chiropractic Care
Chiropractic care addresses a multitude of musculoskeletal conditions. Our chiropractic team specializes in identifying the source of pain and creating a custom plan of care for each patient to suit their unique circumstance and pain. The following symptoms and conditions can be handled by our chiropractic team:
Neck pain
Back pain
Joint pain (hip, knee, ankle, shoulder, elbow, wrist)
Migraines or chronic headaches
Neuropathy
Unresolved pain after pursuing conventional measures
Physical Rehabilitation
Physical Rehabilitation utilizes various interventions including therapeutic modalities, exercises and functional activities to promote pain relief, restore motion and improve strength. Physical Rehabilitation can help patients facing:
Accident injury recovery
Sports injury recovery
Sports injury prevention
Surgery recovery
Back pain
Rotator cuff tears
Joint pain
Carpal tunnel syndrome
Stroke
Spinal cord injuries
Multiple sclerosis
Concussion
Tennis elbow
Spinal Decompression
Nonsurgical spinal decompression includes motorized traction to relieve back pain. Using a computer-controlled table, the spine is gently stretched changing the force and position of the spine. This stretch relieves pressure from the spinal disks, the gel-like cushions between the vertebrae. Often bulging or herniated disks retract taking pressure off of nerves and other structures in the spine. Healing is promoted as the movement of water, oxygen and nutrient-rich fluids is encouraged by the pressure release.
Pain Management Injections
Pain management injections are a non-invasive option for pain relief. These injections can be useful for both providing pain relief and as a diagnostic tool to help identify the source of a patient's pain. The following pain injections are available:
Epidural steroid injections
Injections for joint pain management
Facet joint injections
Trigger point injections
Nerve blocks
Sacroiliac joint injections
Regenerative Medicine
Regenerative Medicine is the regeneration or replacement of cell tissue through targeted, ultrasound guided injection of donated tissue or platelet rich plasma (PRP). The injection of this tissue or PRP can help replace, regrow, repair, cushion, lubricate and protect damaged tissue and cartilage in the joints and body.
Damaged muscles, tendons, ligaments and cartilage that have not responded to other modes of treatment can benefit from Regenerative Medicine.
No insurance? No problem.
Ask about competitively priced private pay options.

"Not your typical chiropractor. They are very progressive in their treatment. They do not put you on a "life plan". Very thorough. They take the time to go through your medical history and come up with a treatment plan that you can understand."
Rachel B.
"I had never been to a chiropractor before and was surprised at how effective it was. I have a pinched nerve in my neck and they were able to give relief in just a few treatments. I am a skeptic by nature so I wasn't sure about Chiropractic, but this really worked."
Jason G.
"I just saw Dr. Pettiet yesterday for a pinch[ed] nerve and back adjustment. I have to say last night was the best sleep I've had in months! He is very personable, educating and very interested in my concerns. Highly recommended!"
Dolly T.
You are most welcome here.
You don't have to settle for a life that's limited.
LAUNCH INTO A PLAN THAT PUTS YOU IN THE DRIVER'S SEAT —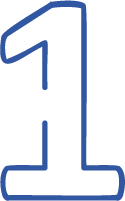 Click the button below and call us directly, or complete the form to secure a time that works for you.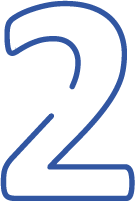 Get a custom blend of treatment options.
After getting to know you, your goals, and your frustrations, our diagnostic doctor will recommend a plan.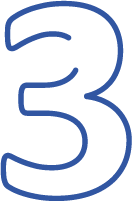 Eliminate pain at its source.
Most patients experience almost immediate relief while simultaneously gaining a clear path to lifelong healing.
We can't wait to meet you!